TEAM MANAGEMENT STAFF
Team Leader
Roy Pirrung, 61, Sheboygan, WI. Pirrung has been both a scoring team member and team manager for the first seven previous editions of the 24-Hour Run World Championship. He was the winner of the inaugural USA 24-Hour Run National Championship in 1988 and is a former American record holder for both the 24-Hour and 48-Hour runs. He is a member of the USATF Masters Hall of Fame, and he currently serves as both president of the American Ultrarunning Association and Vice-Chair of the USATF Mountain/Ultra/Trail Council.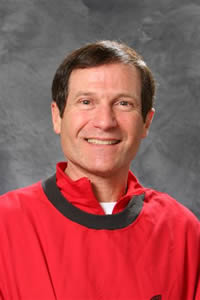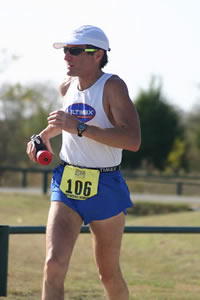 Team Assistant Leader
Mike Spinnler, 51, Hagerstown, MD. Spinnler is President and Team Coordinator of the Cumberland Valley Athletic Club. He has served on five previous USA National Team Staffs, including the past 3 years with the 100Km team. Since 1993 he has served as the Executive Director of the JFK 50 Mile, America's oldest and largest ultramarathon, of which he is a former winner and course record holder.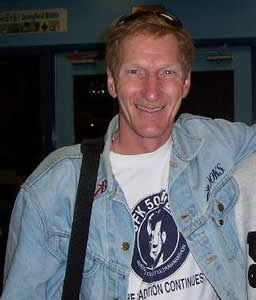 Team Physician
Dr. Andy Lovy, 75, Kirksville, MO. Dr. Lovy is a 1962 graduate of the Chicago School of Osteopathy. He has participated in 191 marathons and 192 ultras since 1983 and has served as the 24-Hour Run National Team physician 4 of the past 5 years. He is a highly decorated U.S. Army veteran, having served in Vietnam as a combat physician working with MEDEVAC helicopter units.